Free Trial Downloads
Important:
Do not save downloads and do not install data recovery products to the drive that needs to be recovered!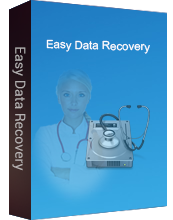 Easy Data Recovery

Platform:
Windows : 10/8/7/2000/XP/Vista
Mac OS X: 10.6 and higher



16.6 MB

934 KB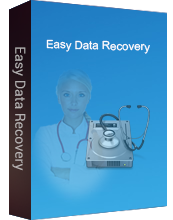 Data Recovery Professional

Platform:
Windows: 10/8/7/2000/XP/Vista



7.70 MB
Download Easy Data Recovery in a Zip file!
File size: 816KB
File version: 2.13.2
Description: this setup file was compressed as a zip package. Just download and unzip it to a folder, then run the exe file under the folder. If you do not like this ZIP file, you may download the above EXE installable package.